At WellPoint Pharmacy, we believe a pharmacy doesn't just dispense drugs. We offer a variety of services specifically designed to enhance the treatment process for our patients, including:
Fast, accurate and hassle-free Rx service
Competitive and predictable pharmacy pricing
A team to seamlessly coordinate all interaction between patients, their physicians, therapists, insurance carriers and attorneys
Caring customer service and insurance specialists
Access to expert Clinical Counseling
A refill reminder program
Convenient and free home delivery options to 48 states
Each and every script received by our pharmacy goes through our time-tested, simple process.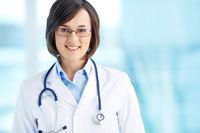 Step One
A physician faxes, e-scribes or calls in a prescription to our pharmacy.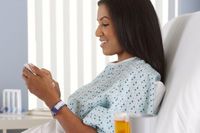 Step Two
The patient receives an initial telephone call from the pharmacy to review allergies, verify demographic information and confirm delivery address. This call is customarily placed within 24 hours of receiving the prescription.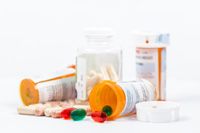 Step Three
Our reimbursement specialists process claims, verify insurance coverage and coordinate with the necessary parties for the prescribed medications. In most cases, insurance will cover your medication. Coverage and co-pays may vary based on prescription coverage, plans and other factors.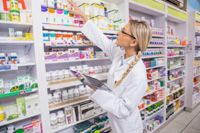 Step Four
The pharmacy contacts the patient to discuss insurance coverage, collect any co-payments, confirm delivery specifications, review the medication therapy and review any questions or concerns.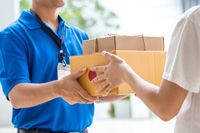 Step Five
Medication is filled and either hand-delivered or shipped (via UPS or US Postal Service). Most medications arrive in 1 to 3 days in discreet, temperature-controlled packaging.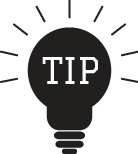 TIP: More information is always better. Precise, complete and legible patient information allows the pharmacy to process the prescription and get it out the door as quickly as possible. Additional telephone numbers (work, cell, home) help to ensure the pharmacy can contact patients.
WellPoint Pharmacy offers a refill reminder program. When a patient is ready for a refill per their prescription and insurance coverage, a dedicated customer service representative will follow up and inquire if a refill is needed. The representative will also discuss how a patient is doing with the medication and offer additional support from our clinical team. If refills have been exhausted, our pharmacy can notify the physician and request additional refills.