Improving Outcomes Through Applied Therapeutics
Our expertly trained pharmacists and friendly staff pride themselves on making sure your pharmacy experience exceeds expectations.
WellPoint Pharmacy is more than a drug store, because we provide far more than medication. Created to provide affordable, convenient and individualized pharmacy services, WellPoint works each day to seamlessly coordinate with physicians, therapists, insurance carriers, and even attorneys to ensure that patients get the pharmaceutical care they need. Our specialized focus and patient-first approach allows everyone to spend more time focusing on what matters most: the healing process.
WellPoint is a national provider of pharmaceutical services for:
With our team experts, years of experience, caring customer service and specialized offerings, we are built to better meet a patient's pharmacy needs.
We invite you to explore our pharmacy and see how we can help.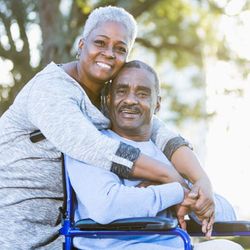 Patients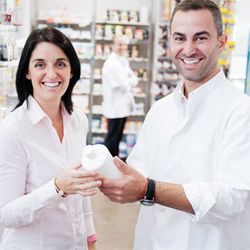 Providers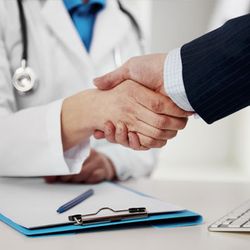 Payers & Partners